It has long been a dream of ours to glimpse an erupting volcano, so when we heard of hiking Acatenango Volcano; just outside Antigua, we knew had to go. There is no better place to watch the majestic Volcán de Fuego (Volcano of Fire) erupt! Volcán de Fuego is one of the world's most consistently erupting volcanoes. However, we were completely unprepared for how utterly epic it was going to be.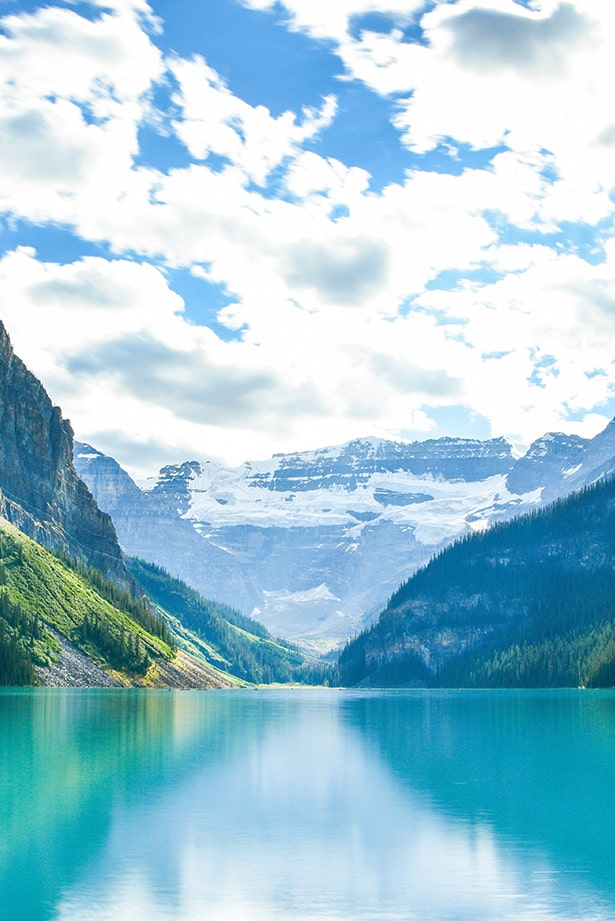 We were so excited to reach Canada, for a few reasons. Firstly, the weather in Iceland hadn't been as kind as we'd hoped for and we had high hopes for the climate in Vancouver, Canada! Second, we'd had the thought of potential emigration to Vancouver, everyone we had spoken to had rated it so highly and told us how we were going to love Vancouver, with the mountains (for me) and water (for Michael) in such close proximity, it would fit our lifestyle perfectly. Thirdly, we would be staying with our friends James (in Sunnybrae) and Judy (in Vancouver) who we hadn't seen for nearly 6 years, both hadn't been able to make it to our wedding last year and so a catch up was long overdue.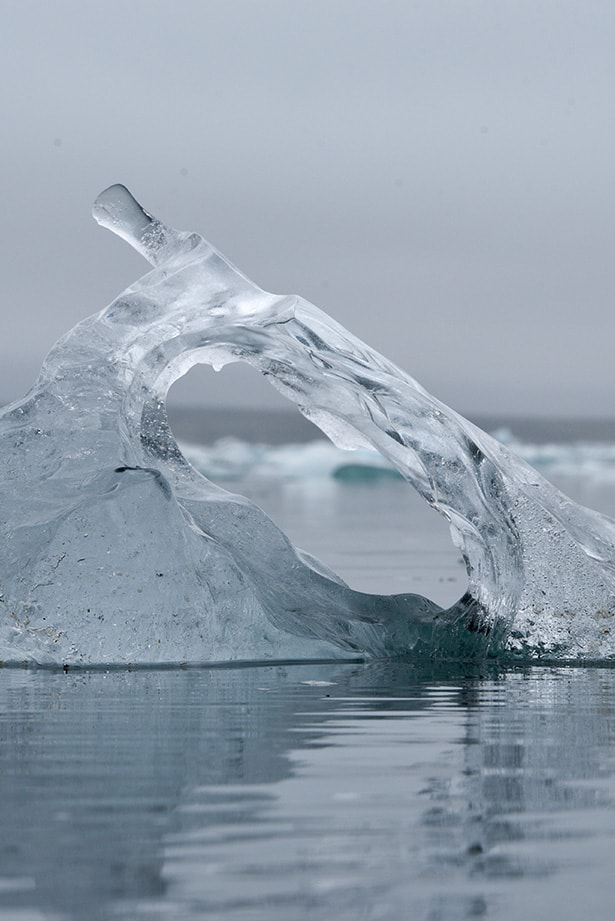 So, you want to travel Iceland in a week? If like us you took advantage of the Icelandair stopover deal, you'll want to cram as much into your 7 (or less) days as possible to take advantage of this stunning country. We spent 7 beautiful days driving Iceland's infamous ring road, here is our story.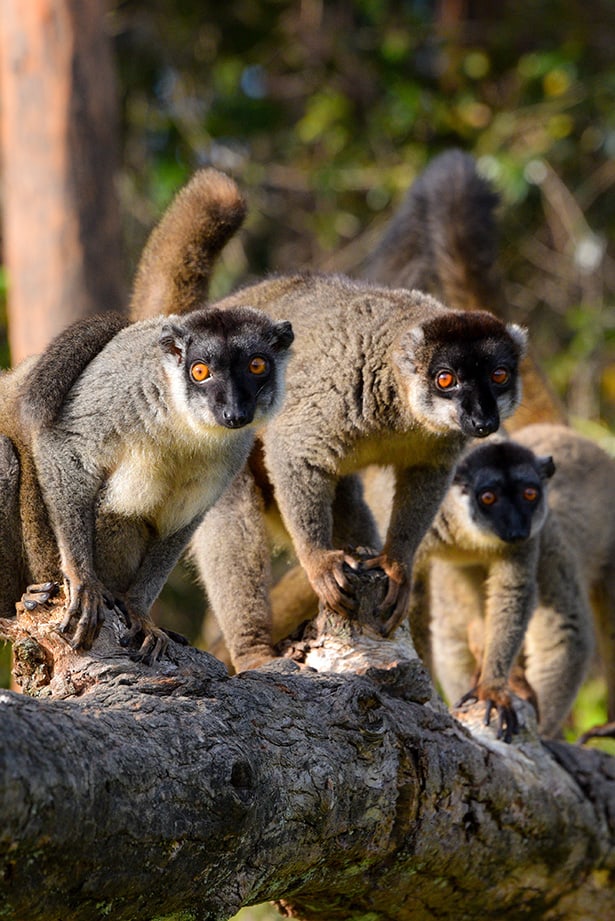 In November 2015 we travelled to Madagascar for our HONEYMOON!! I can't quite remember just how Madagascar came about, we had been looking at a map and shortlisting places we'd like to visit, somehow Madagascar made the list and it beat freezing at the North Pole, so we booked the trip!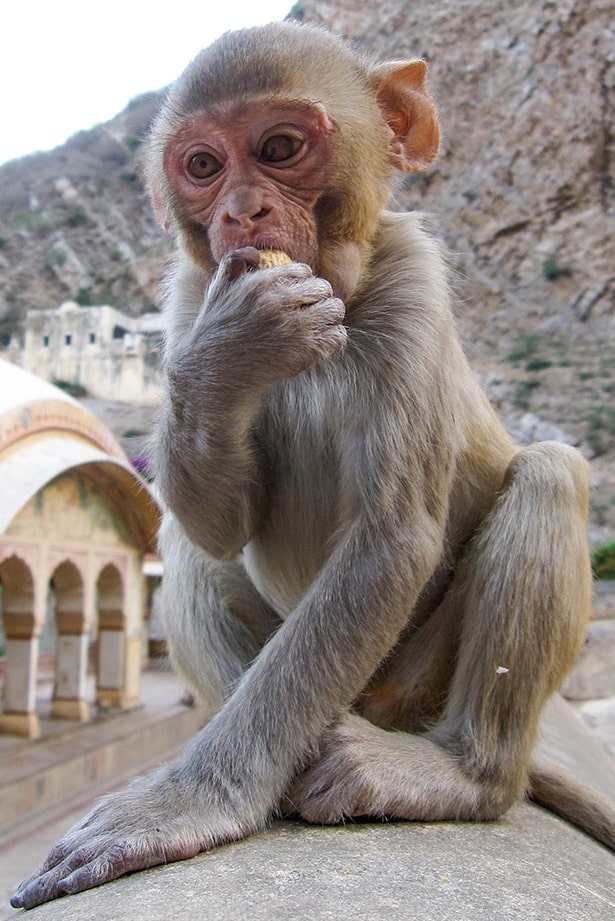 Our trip to India came about in a bit of an abstract way, it was the Easter holidays and we fancied a break, we had a set budget and took a trip to the travel agents, our brief was to get as far away as possible for as little money as possible. A few weeks later we were jumping on a plane India, an interesting choice for a Michael who really doesn't like curry…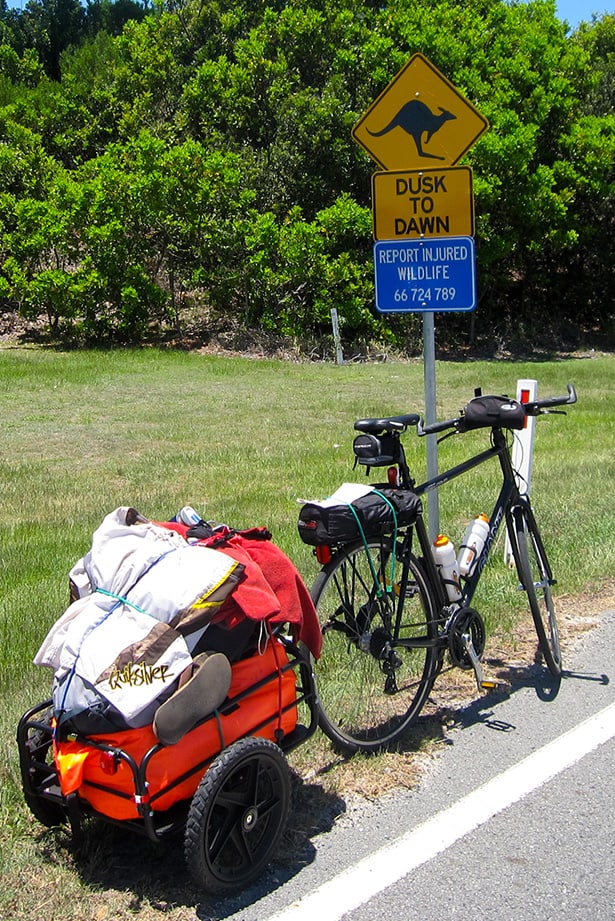 In 2009 I travelled halfway around the world seeking an adventure; Australia turned out the be an awesome destination with beautiful landscapes, plenty of fun activities and the friendliest people on the planet. Yet, I fell into the trap that so many backpackers do of repeating the same journey and route as so many before me. […]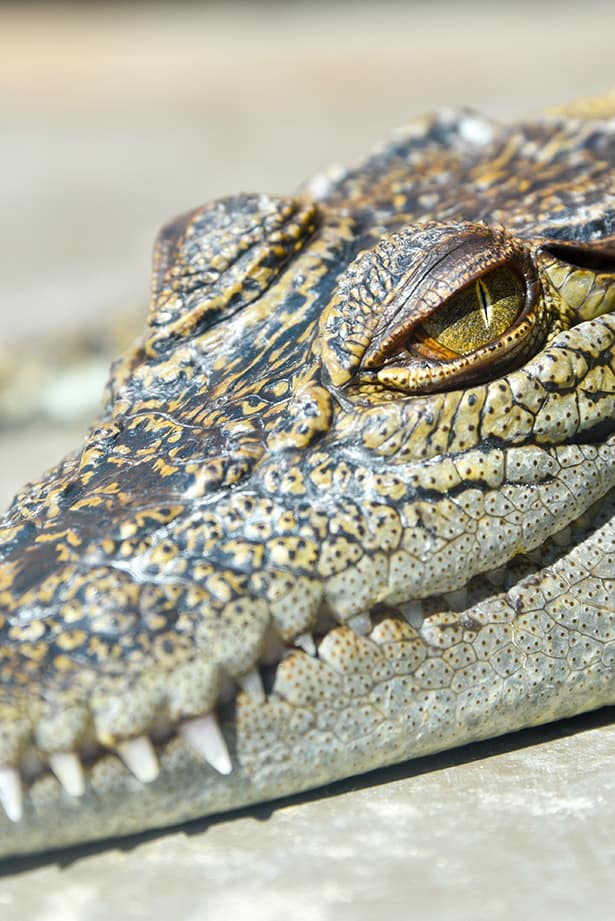 You think Australia is full of highly poisonous & deadly animals? Well you'd be right, but you'll need to get into the Outback to find them!