Dora & Michael Aldridge, a couple of happy souls from Bonnie Scotland.
Life is a string of adventures; this blog is a collection of our favourite adventures as we travel the world and negotiate life's little challenges. We write about the things that make an impact on us; including weddings, travel and life changing moments, while filtering out the boring bits in between!
In 2016 we quit our day jobs, rented out our flat and packed up our lives to become full time Adventurers.
Our Aim?
To fill our lives with as many happy memories, good people and adventures around the world as possible…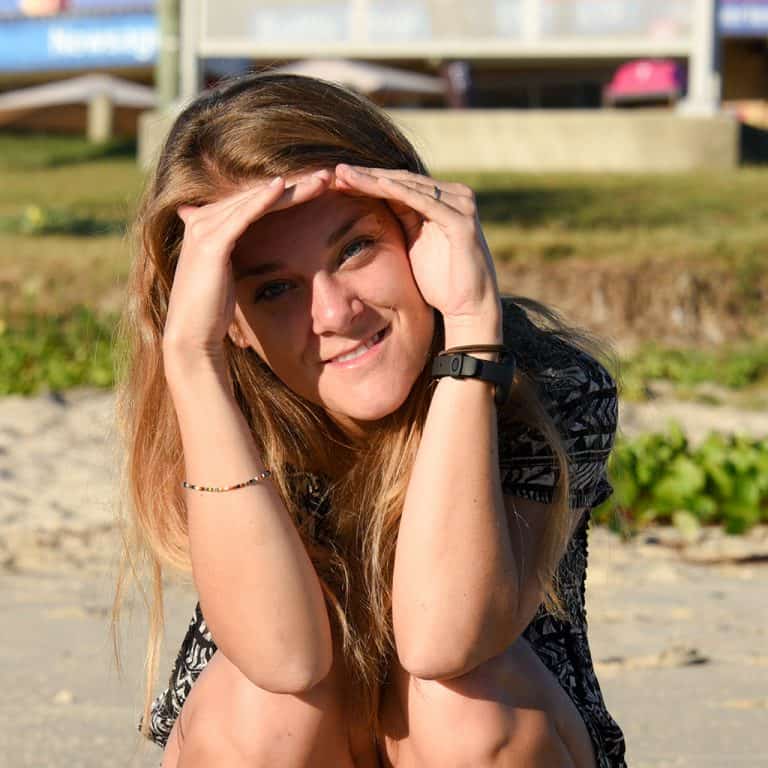 Dora Hetherington Aldridge
Dora has a Masters degree Design from The Glasgow School of Art and worked as a Creative Digital Designer before embarking on a life as an adventurer.
"In life I like to strive for happiness. I have a huge passion for the outdoors and enjoy challenging myself physically and mentally. I can be pretty stubborn at times – but often I find this a help rather than a hindrance. I've been known to sign myself and Michael up for long distance endurance events, wonderfully he's never fully objected to my ideas… yet!"
Michael is an award winning British Design Engineer who has had the incredible opportunity to work, travel and live all over the globe.
"With an optimistic outlook on life, I am an outgoing, ambitious, adventurous and determined individual who likes to keep busy and is always intrigued by new things; as a result I've always had more hobbies and interests than you can shake a stick at!"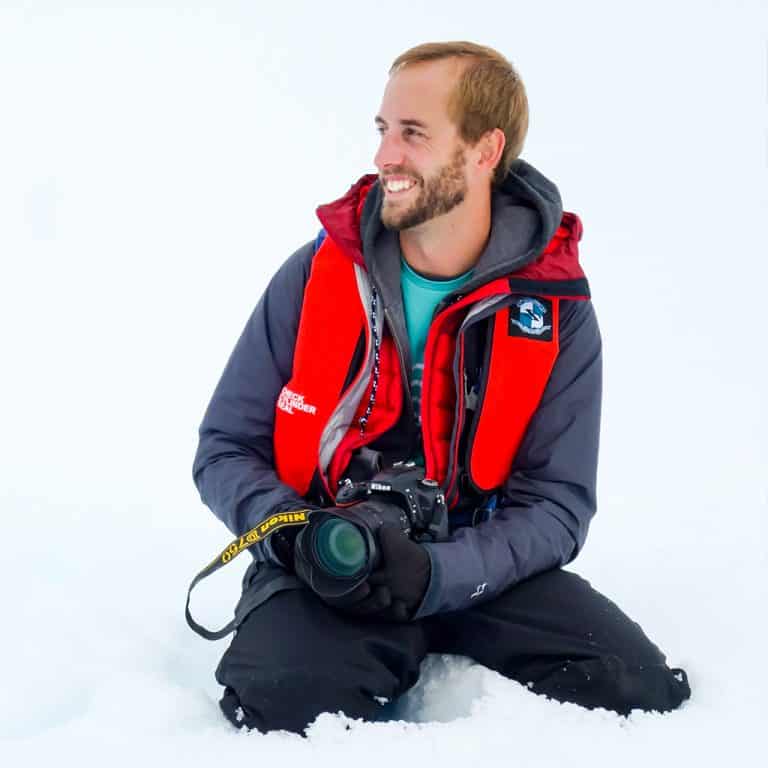 TOGETHER WE'VE TRAVELLED TO…
To follow our adventures, click on the map.
Where we've been