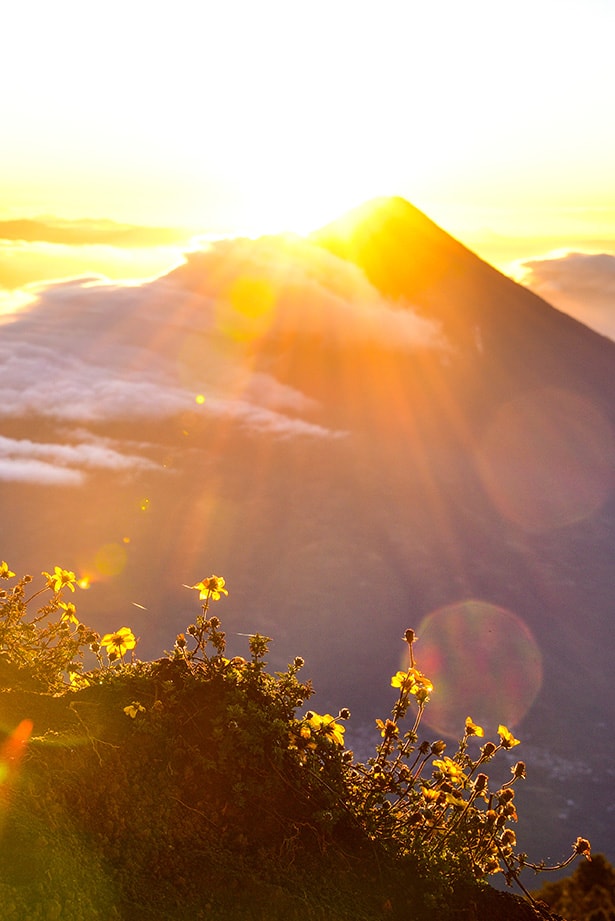 Our favourite moments from all our travels and adventures around the world.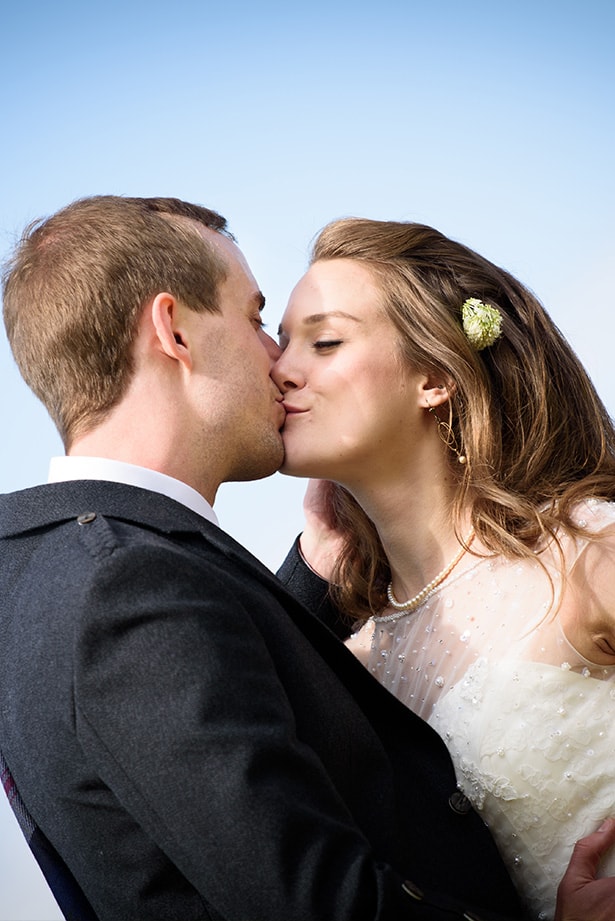 The day we got married in the beautiful settings of the Scottish countryside. Perfect day with the best of friends and family.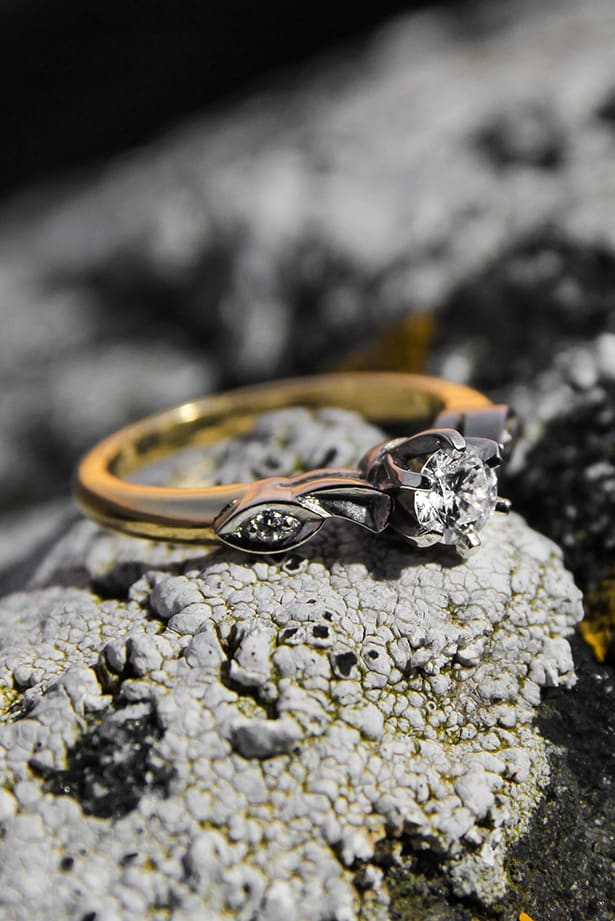 Our road trip around the Outer Hebrides in Scotland and where Michael got down on one knee and proposed to me. What a perfect place to Get Engaged.