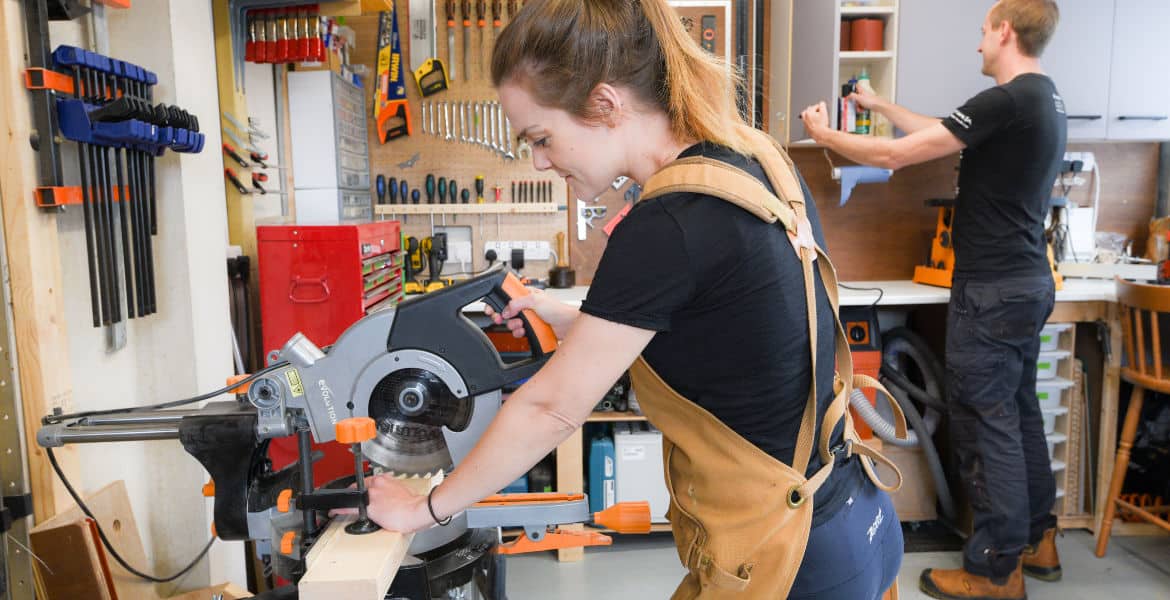 Not all life changing moments involve travel to far off destinations. But this is possibly our most daunting adventure to date. We are once again 'going all in', leaving our 'safe' careers behind and starting our own company from scratch.
The truth is, we have been planning this for many years, and now seems like our best moment to give it a go. For many reasons, right now is terrible timing (new baby, cost of living crisis), but is there ever a perfect time? Also, where there are troubles, there is also opportunities.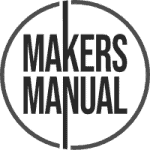 So, enough beating about the bush, we'd like to introduce you to Makers Manual. A company, website, and YouTube channel to help you build your own wooden furniture for the home and garden. Our inspiration simply came from our own need for furniture. Having just completed renovating our house; a four-year ordeal that was more of a rebuild than restoration. We have a lovely house, little furniture, and a workshop full of tools. It didn't take much thought to recognize, that we could make the furniture for much cheaper than buying it. On top of that, we could make really nice furniture, that is sustainably sourced, designed to last, and for the price of the cheapest furniture.
Having done the research, we found a significant demand for plans for make-it-yourself furniture. So that's our business, plans for make-it-yourself furniture! We will sell the plans on our website and Etsy, we will do video tutorials that we will give away for free on You Tube. We will have plenty of woodworking inspiration and advice on our blog, Instagram, and Pinterest.
Please join us on our journey as we grow our business by following us on our social media channels.