Packing our backpacks to travel the world was a tricky affair. We knew we could be away for over a year, would be travelling across many borders and exploring climates from the Tropics to the Antarctic. Each item we packed required careful consideration. We're rather pleased with our choices so decided to write this 'How-to Guide' to answer the question we get asked the most. "What did you pack to travel the world?" We intend to refer to this list ourselves for future adventures.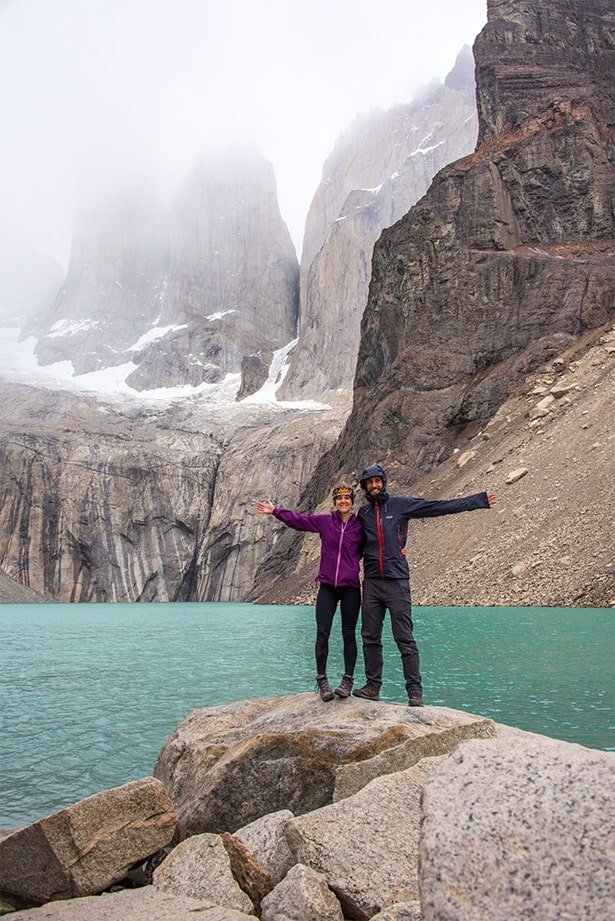 Torres del Paine is a National Park in the Patagonian region of South Chile, renowned for its beautiful and rugged landscape. The weather is typically unpredictable and it's common to experience all 4 seasons in 1 day, much like Scotland! We opted to hike the 'W' from West to East over 5 days and 4 nights, although this wasn't our first choice, upon reflection we're chuffed it turned out this way.
Here is how we did it…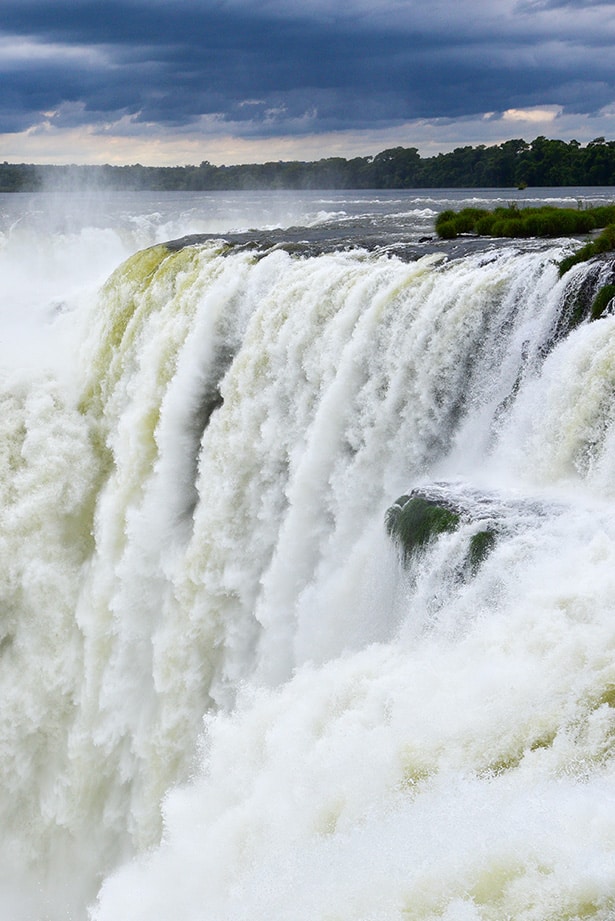 A breathtaking and inspiring visit to Iguazu Falls, from both the Argentinan and Brazilian sides. Cataratas del Iguazu as its locally known, certainly earns its reputation as one of the 7 Natural Wonder of the World.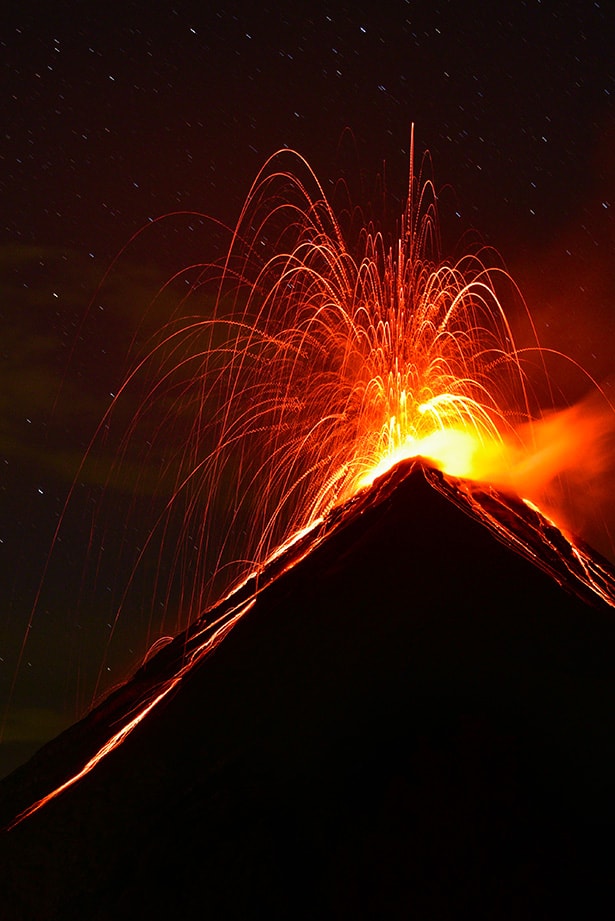 It has long been a dream of ours to glimpse an erupting volcano, so when we heard of hiking Acatenango Volcano; just outside Antigua, we knew had to go. There is no better place to watch the majestic Volcán de Fuego (Volcano of Fire) erupt! Volcán de Fuego is one of the world's most consistently erupting volcanoes. However, we were completely unprepared for how utterly epic it was going to be.