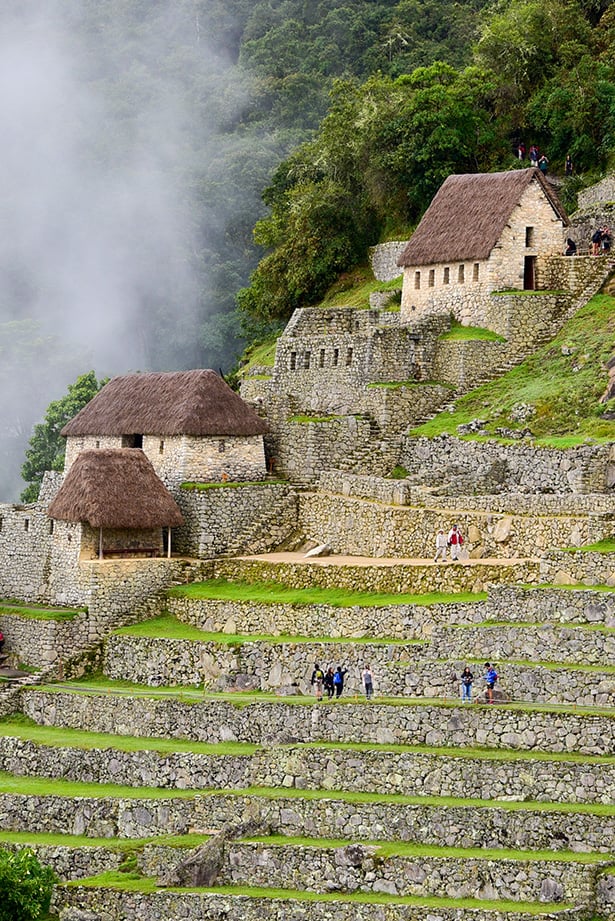 Being in Peru, Machu Picchu was not a sight we were going to miss. The trip also happened to coincide with a couple of Aldridge birthdays! Michael and his dad both share a birthday and with Malcolm visiting us for his 60th, the day had to be a memorable one! What's more memorable than checking off another 'Wonder of the World' eh?!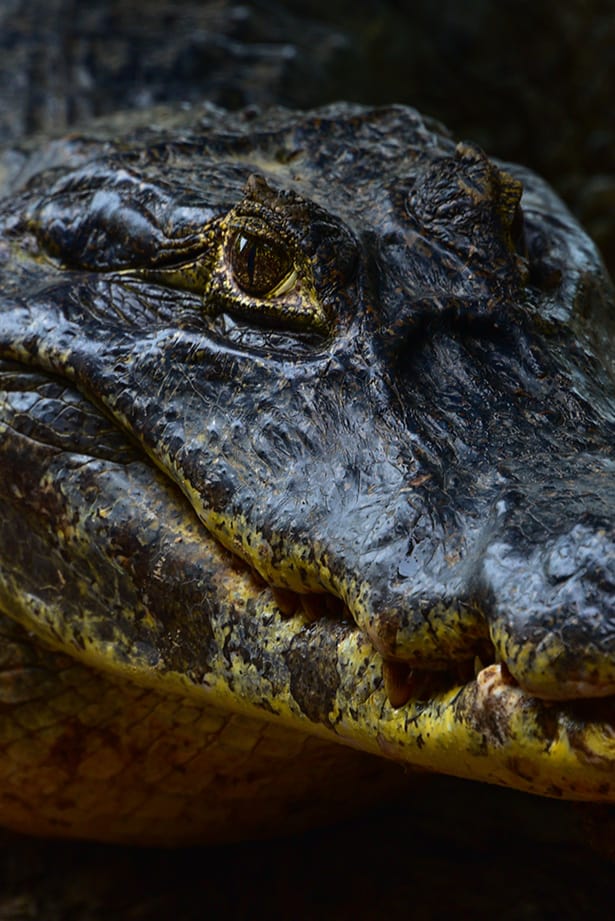 Visiting the Amazon Rainforest was high up on our list of things to see in South America. Many people assume Brazil is the place to go when planning their Amazon adventure. But in reality the Amazon basin extends to Bolivia, Columbia, Ecuador and Peru. Bolivia is just as biologically diverse and also the cheapest! Perfect, here we come, Amazon!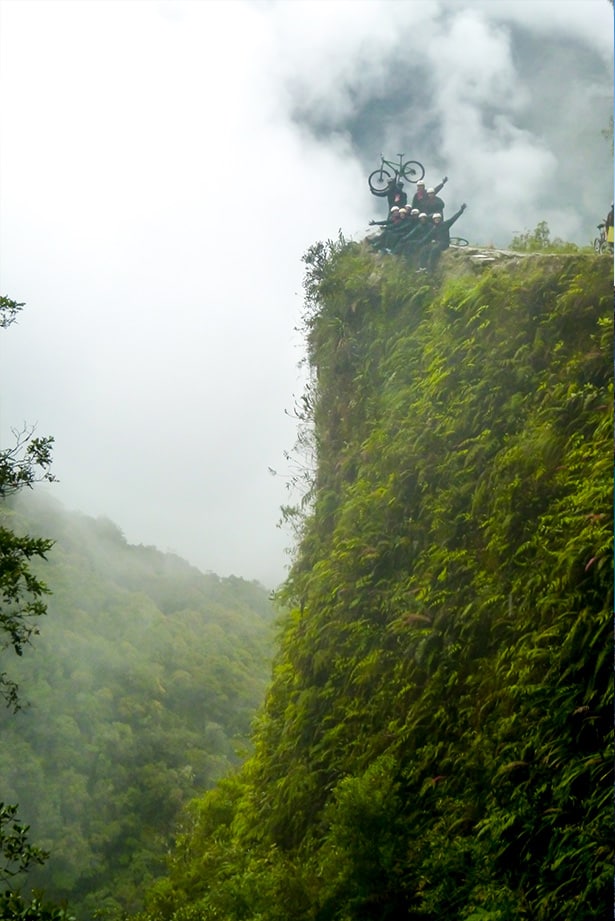 The Death Road, was, until 2009 the only road linking Bolivia's capital city La Paz and Coroico in the North East. A wonderfully picturesque, 64 km super narrow road carved through the mountains. Featuring delightful 1,000 m+ sheer drops. In 2006, one estimate suggested that 200 to 300 people were annually killed in road accidents, giving the road the title of the 'World's Most Dangerous Road'. In 2009 the new road linking the two cities was completed, leaving the Death Road for thrill seeking mountain biking enthusiasts like us to conquer.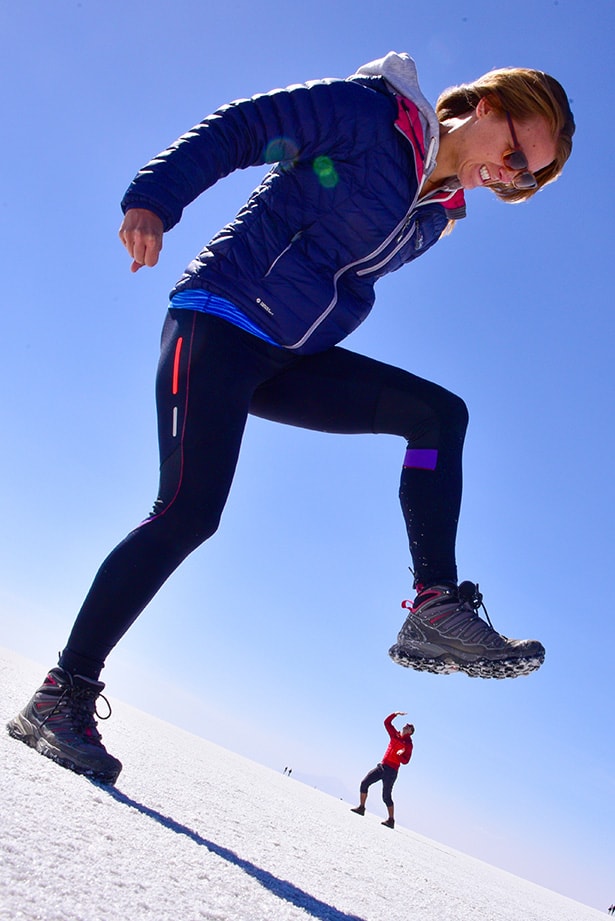 The Bolivian Salt Flats have long been high up on our list of things to see in South America. With the fascinating expanse of bright white and flawless reflections, we were eager to see them for ourselves. But, despite best efforts, we couldn't help but feel we were let down by our tour company and didn't get the full Salt Flats experience.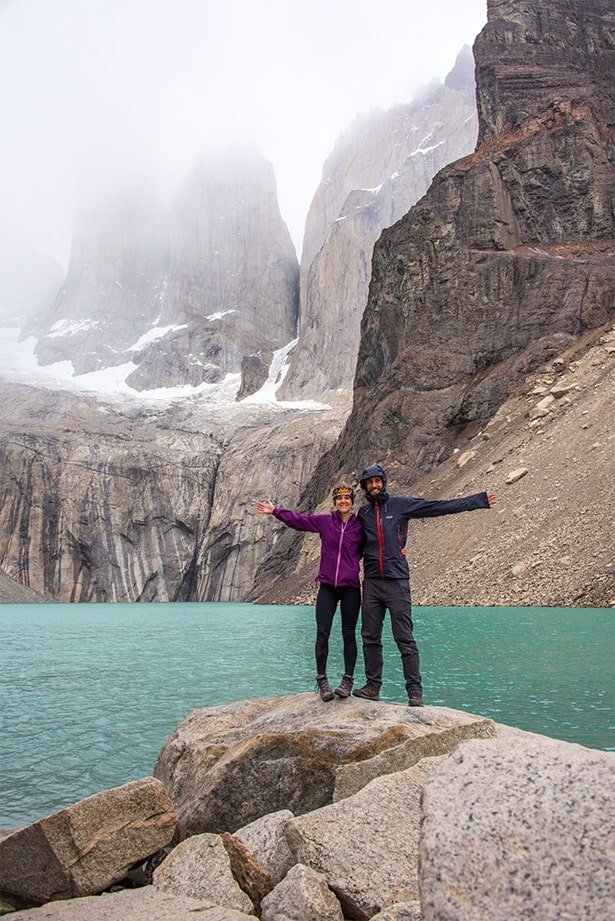 Torres del Paine is a National Park in the Patagonian region of South Chile, renowned for its beautiful and rugged landscape. The weather is typically unpredictable and it's common to experience all 4 seasons in 1 day, much like Scotland! We opted to hike the 'W' from West to East over 5 days and 4 nights, although this wasn't our first choice, upon reflection we're chuffed it turned out this way.
Here is how we did it…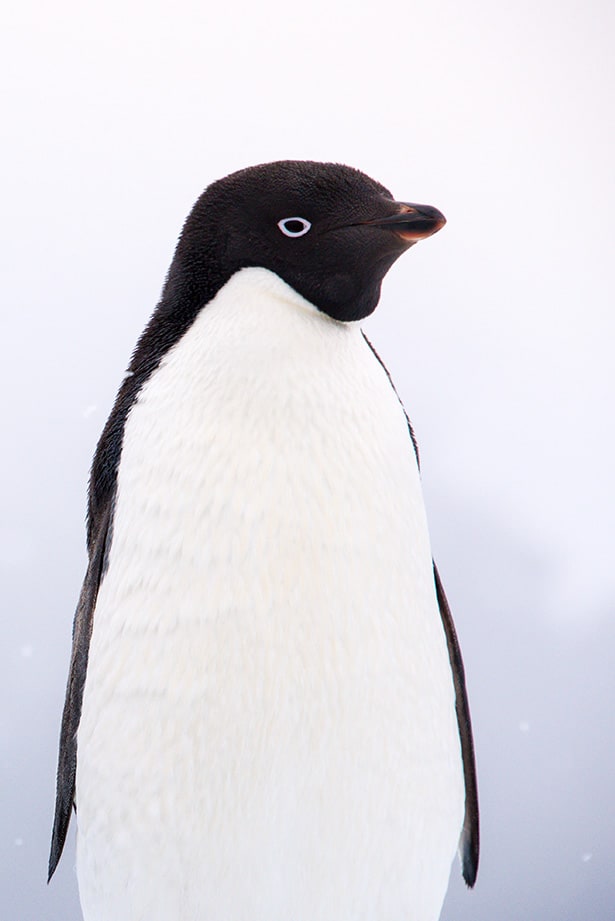 Travelling the 7th Continent of Antarctica, it's hard to describe this incredible and untouched region that is far from desolate.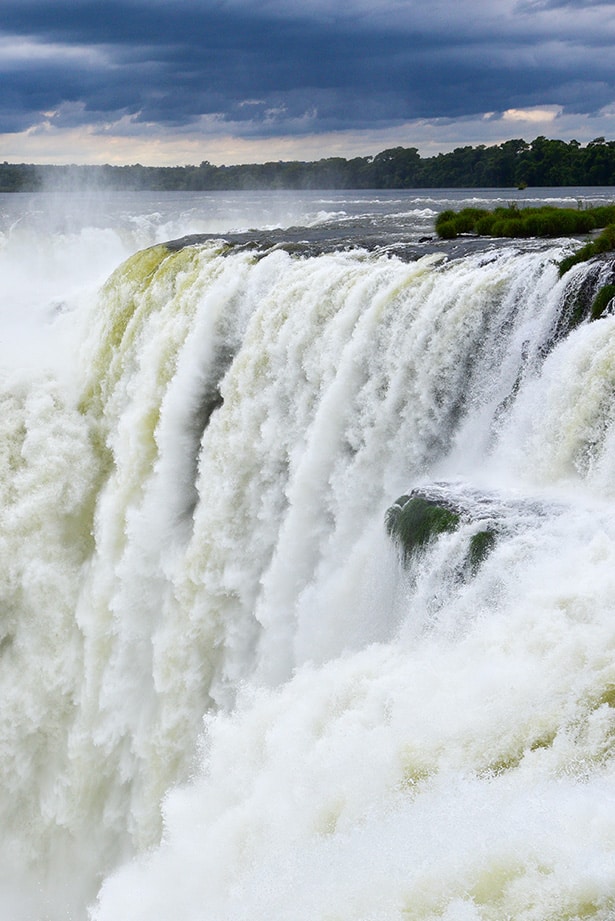 A breathtaking and inspiring visit to Iguazu Falls, from both the Argentinan and Brazilian sides. Cataratas del Iguazu as its locally known, certainly earns its reputation as one of the 7 Natural Wonder of the World.
Central America adventure lasting 8.5 weeks. We had an amazing time travelling through Mexico, Belize, Guatamala, Nicaragua, Costa Rica and to Panama.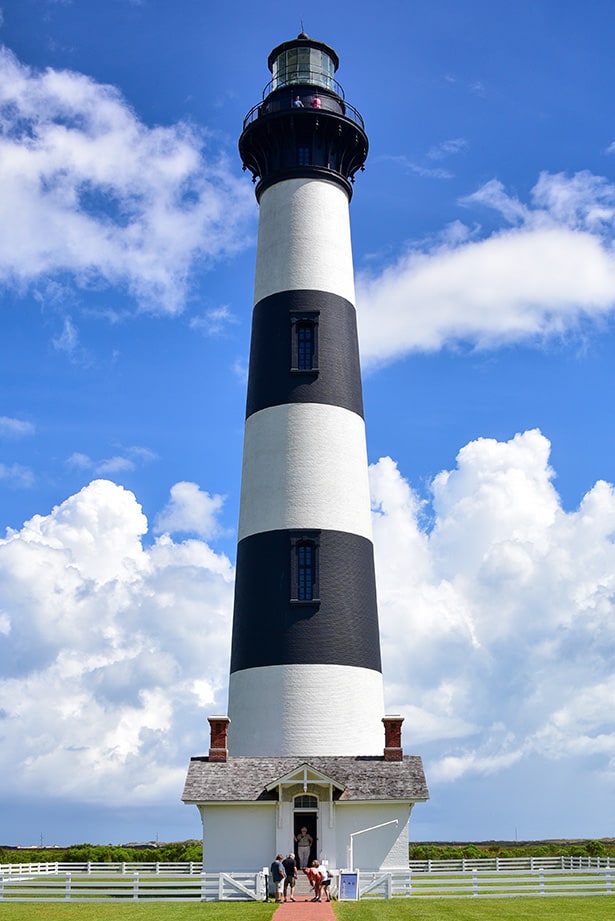 Our adventures road tripping USA's East Coast! Driving from New York City to Florida; with a break on NC's beautiful Outer Banks relive childhood memories.
To begin our California tales, we arrived in San Francisco safe and sound after a hideously early start from Vancouver. A short, somewhat disastrous Uber ride to the hostel later, we settled in, (probably had a nap) and then set out to explore the city! I've had a fascination with San Fran for roughly the last 15 years. Since reading an article that the city was built on tectonic plates, and within my lifetime it's likely to crumble. How true this is I'm not so sure so please don't quote me! I imagine city planners would have taken this small fact into account! Anyway, I was determined I wanted to see San Fran before disaster strikes.