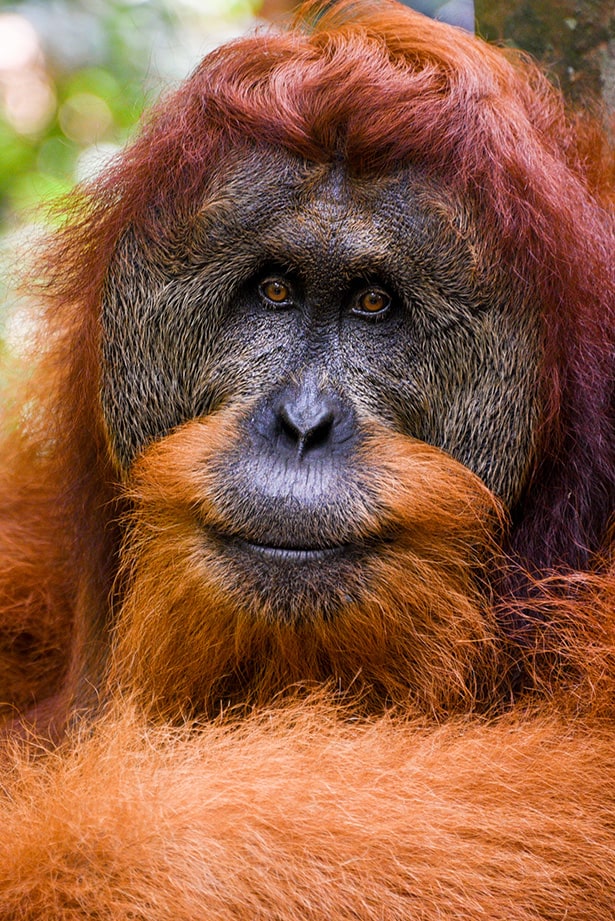 Having reset our Indonesian visa in Kuala Lumpur, we were ready to leave the hustle and bustle and return to the serenity of rural life. We flew into Medan, were swiftly picked up at the airport and driven 4+ hours north-west into the Sumatran rainforest. We were here for a 4-day trip in search of […]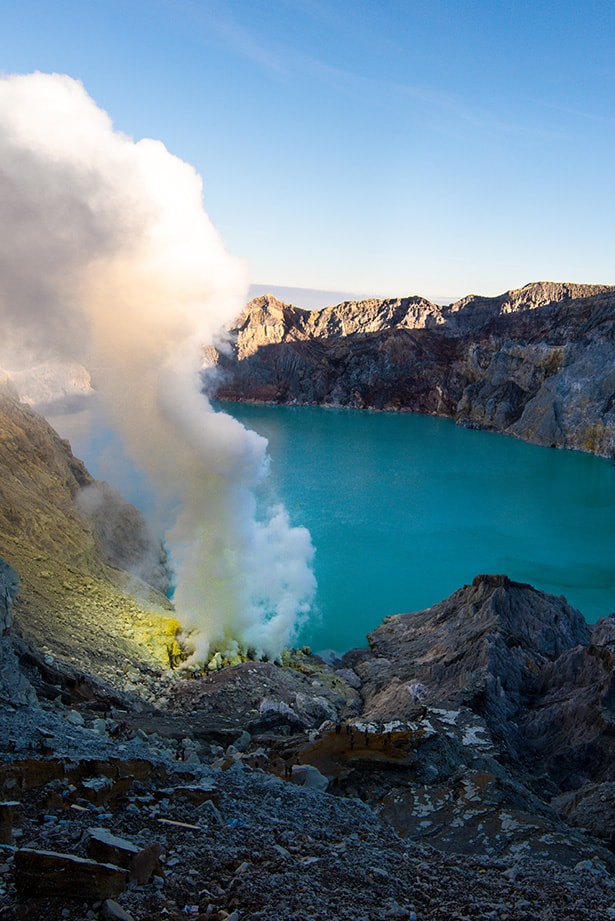 Indonesia is the world's largest island country with an estimated population of over 261 million! Over 5 weeks, our goal was to visit the best known of the islands including Java, Bali, Flores and Sumatra.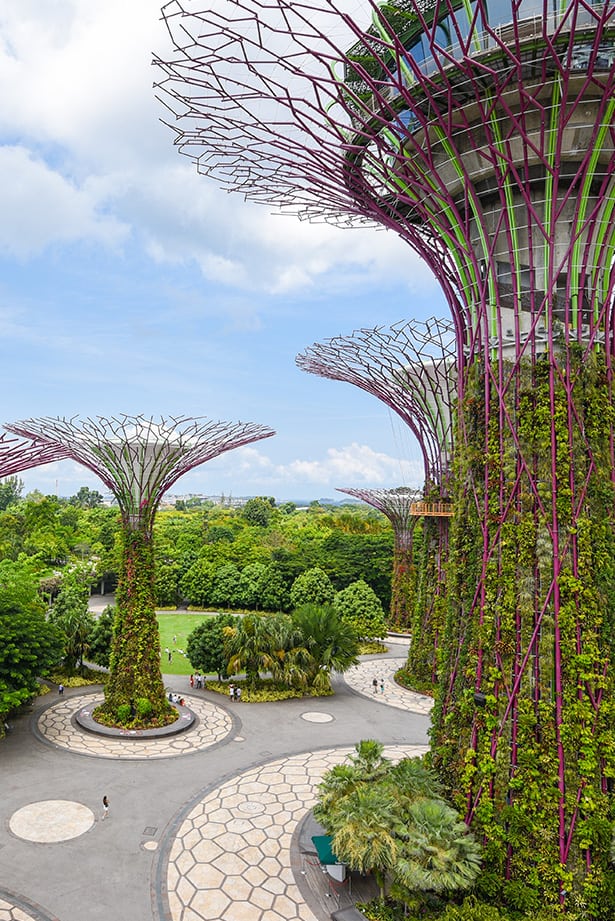 Both firmly country folk not city lovers, however, arriving from Thailand we looked forward to the first world comforts we felt Singapore had to offer.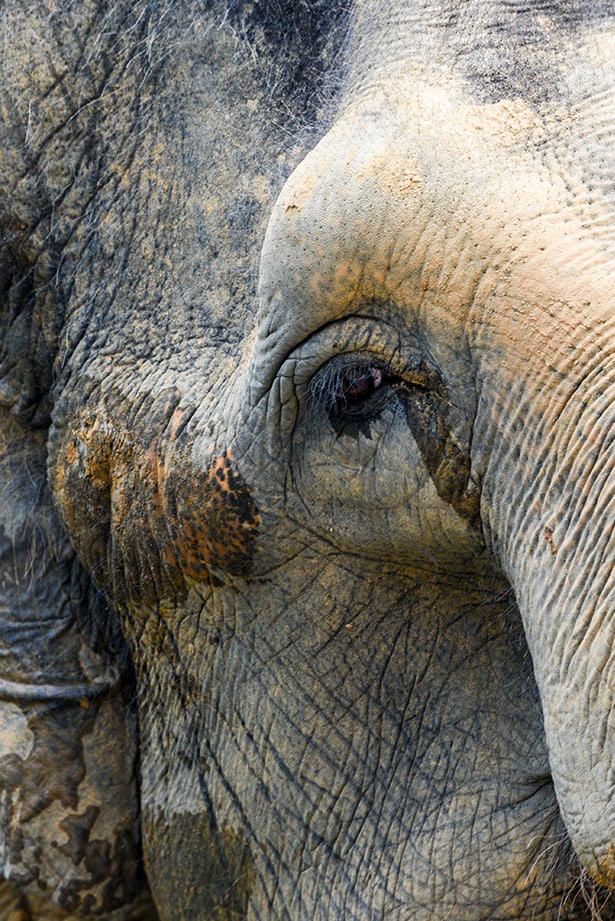 Thailand is a victim of its own virtue's as tourists have invaded, but if you put in the effort then Thailand is one of our favourite places in the world.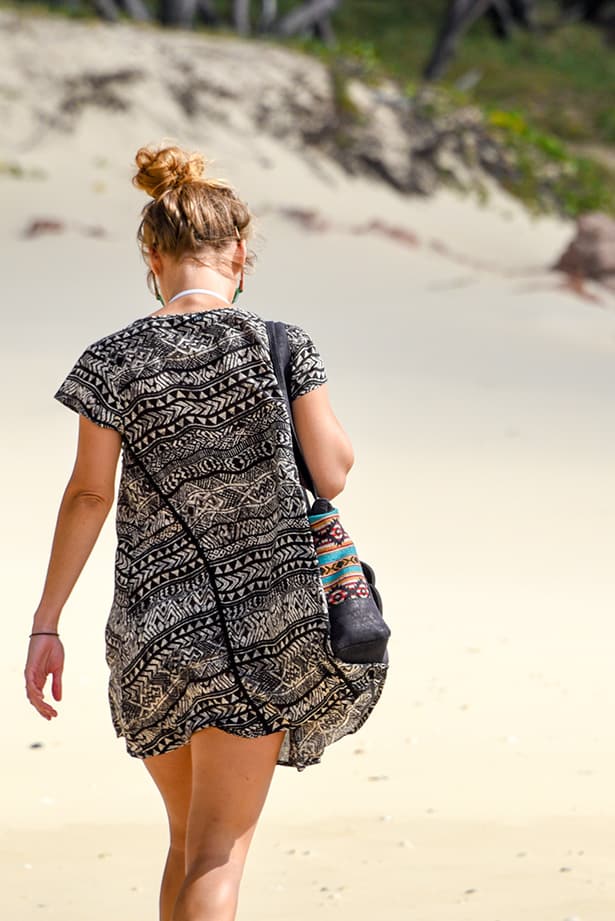 Campervan Adventure up Australia's East Coast over 3 months. Taking in Melbourne, Sydney, Brisbane, Cairns and Darwin.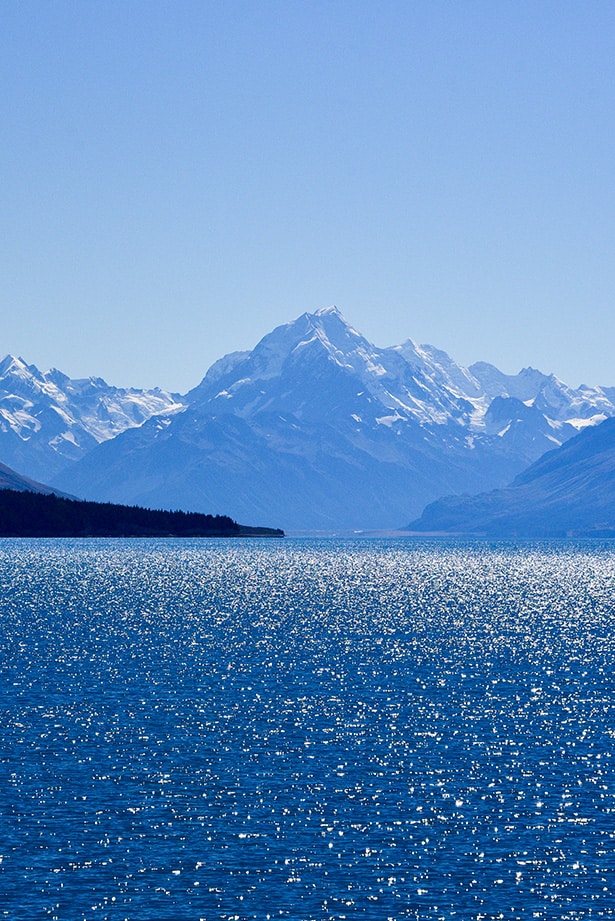 New Zealand's South Island is such a beautiful place with its colossal landscapes & sense of adventure. We had one month to explore these beautiful islands.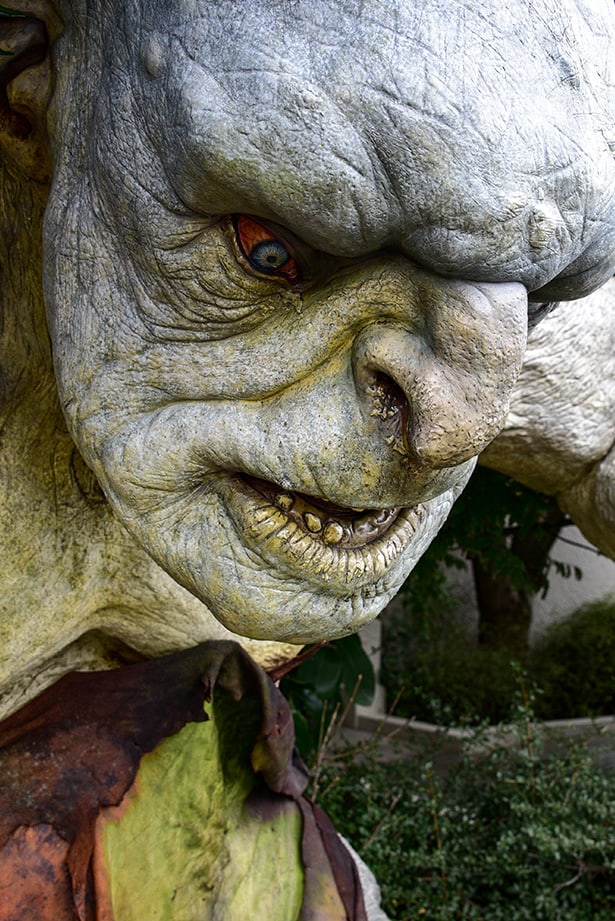 New Zealand at last, hurrah, we're going to see the home of the Hobbits, bizarre wildlife, friendly people and epic landscapes! We had high hopes that New Zealand would be a breath of fresh air and familiarity for the next leg of our trip…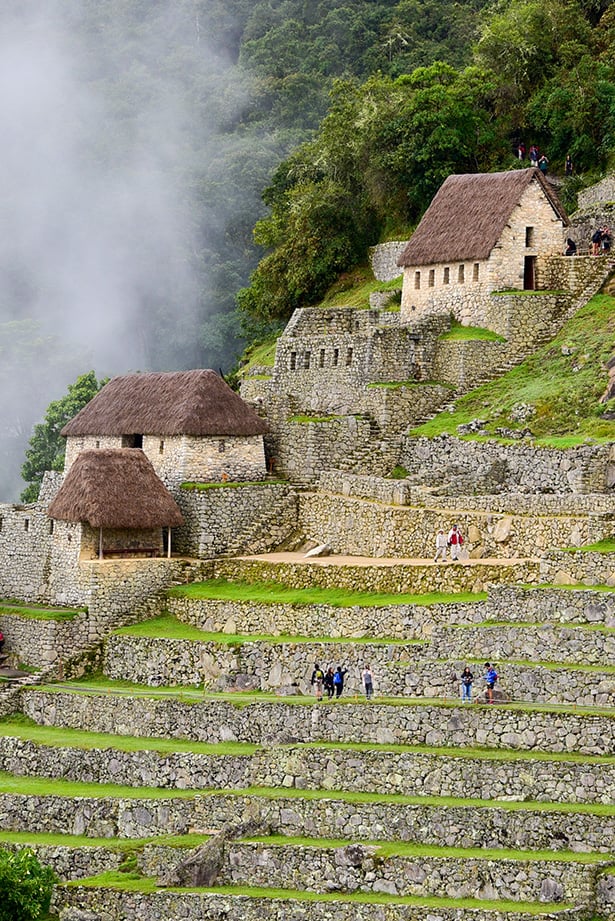 Being in Peru, Machu Picchu was not a sight we were going to miss. The trip also happened to coincide with a couple of Aldridge birthdays! Michael and his dad both share a birthday and with Malcolm visiting us for his 60th, the day had to be a memorable one! What's more memorable than checking off another 'Wonder of the World' eh?!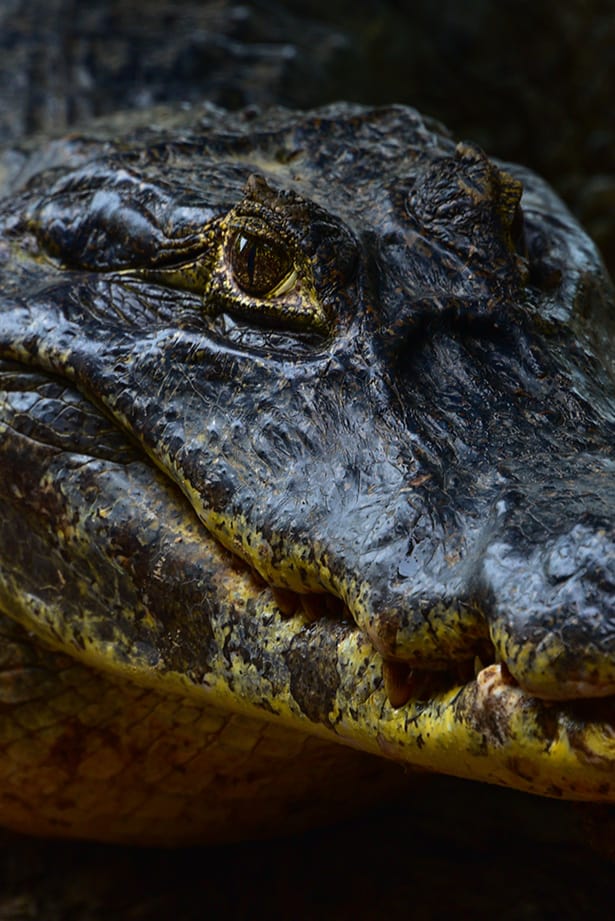 Visiting the Amazon Rainforest was high up on our list of things to see in South America. Many people assume Brazil is the place to go when planning their Amazon adventure. But in reality the Amazon basin extends to Bolivia, Columbia, Ecuador and Peru. Bolivia is just as biologically diverse and also the cheapest! Perfect, here we come, Amazon!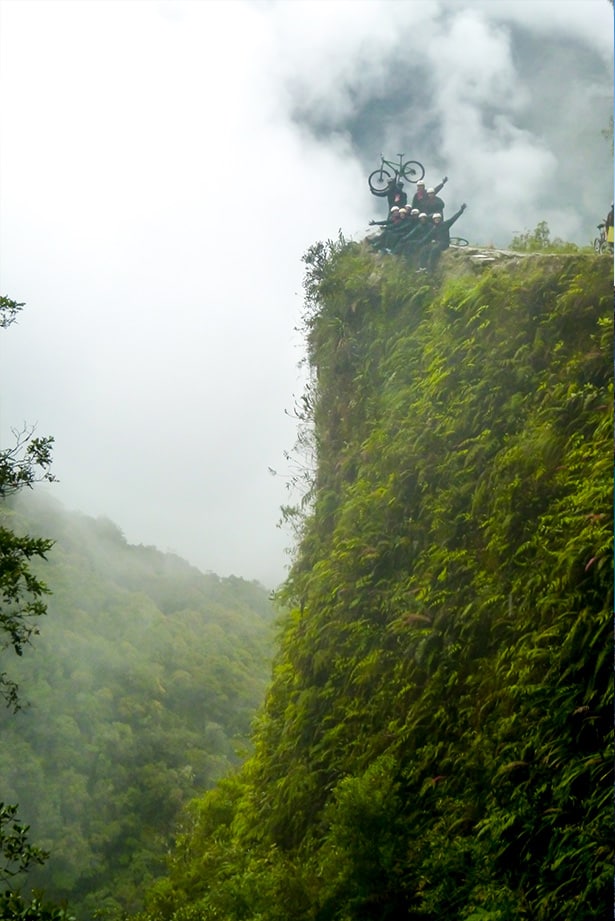 The Death Road, was, until 2009 the only road linking Bolivia's capital city La Paz and Coroico in the North East. A wonderfully picturesque, 64 km super narrow road carved through the mountains. Featuring delightful 1,000 m+ sheer drops. In 2006, one estimate suggested that 200 to 300 people were annually killed in road accidents, giving the road the title of the 'World's Most Dangerous Road'. In 2009 the new road linking the two cities was completed, leaving the Death Road for thrill seeking mountain biking enthusiasts like us to conquer.