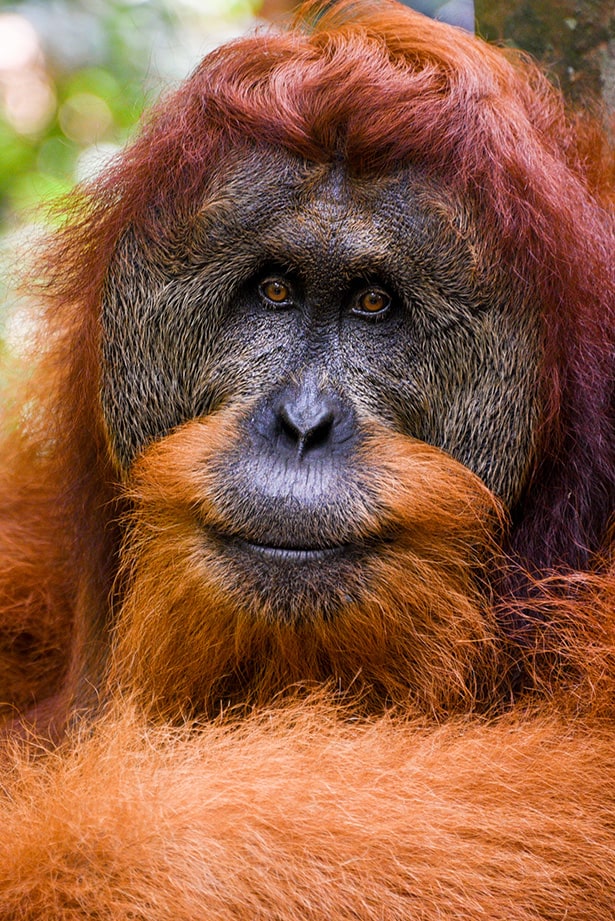 Having reset our Indonesian visa in Kuala Lumpur, we were ready to leave the hustle and bustle and return to the serenity of rural life. We flew into Medan, were swiftly picked up at the airport and driven 4+ hours north-west into the Sumatran rainforest. We were here for a 4-day trip in search of […]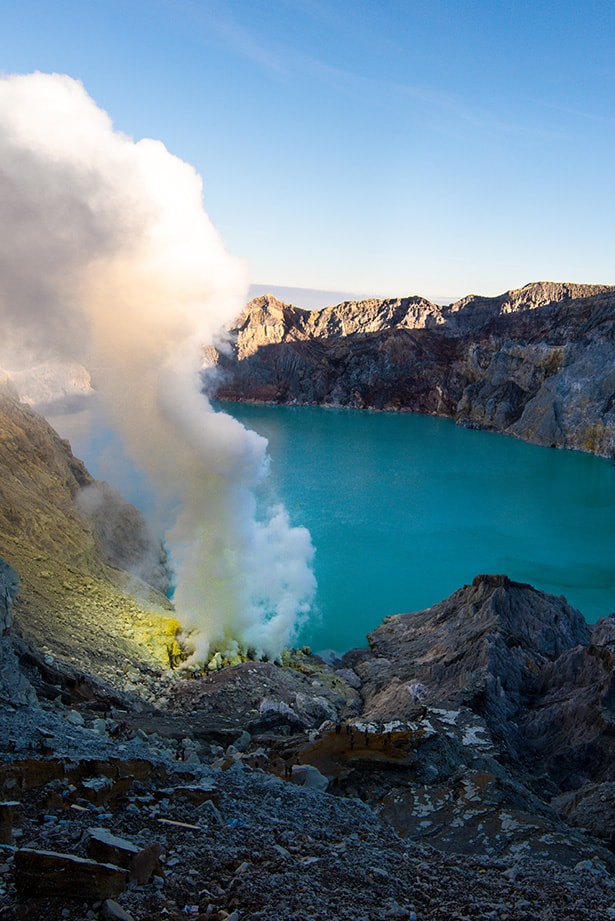 Indonesia is the world's largest island country with an estimated population of over 261 million! Over 5 weeks, our goal was to visit the best known of the islands including Java, Bali, Flores and Sumatra.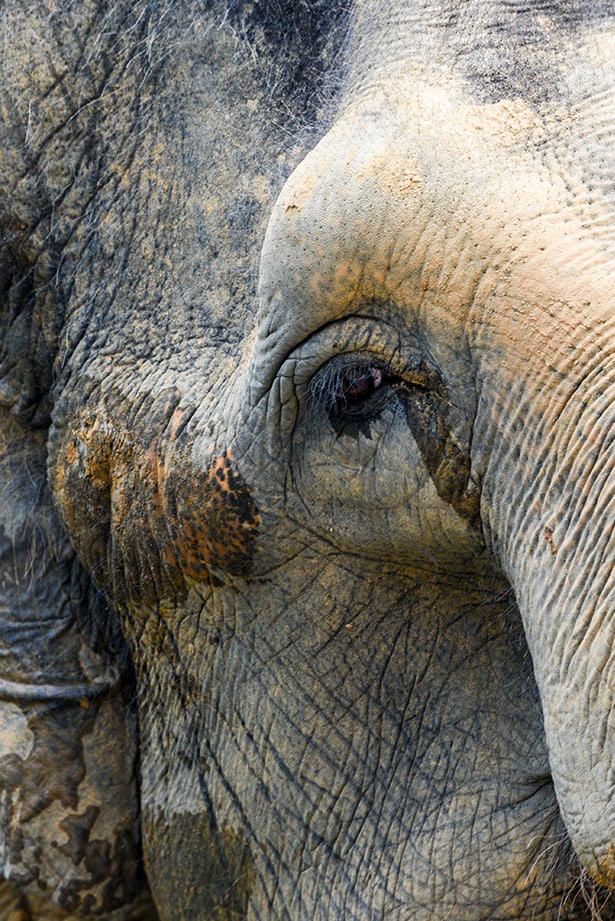 Thailand is a victim of its own virtue's as tourists have invaded, but if you put in the effort then Thailand is one of our favourite places in the world.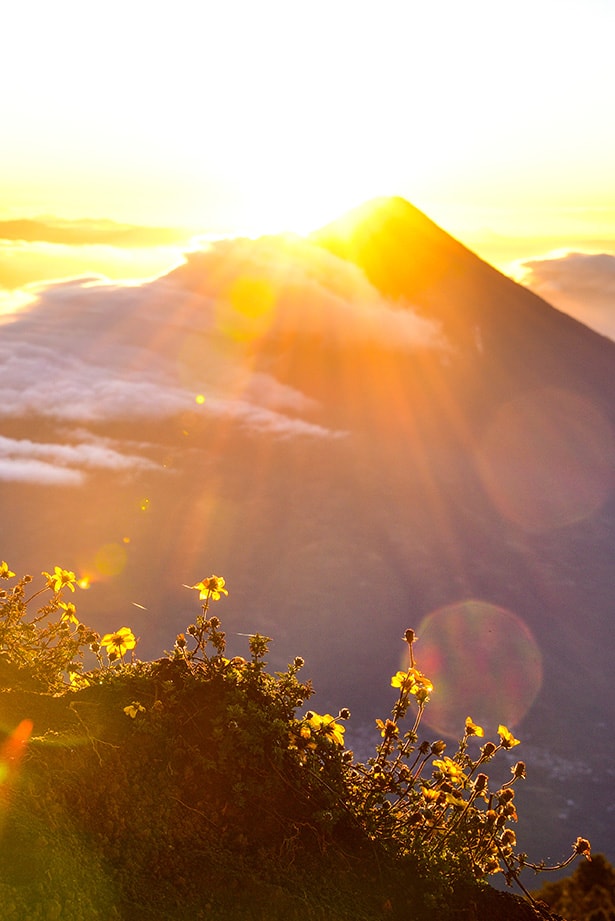 Our favourite moments from all our travels and adventures around the world.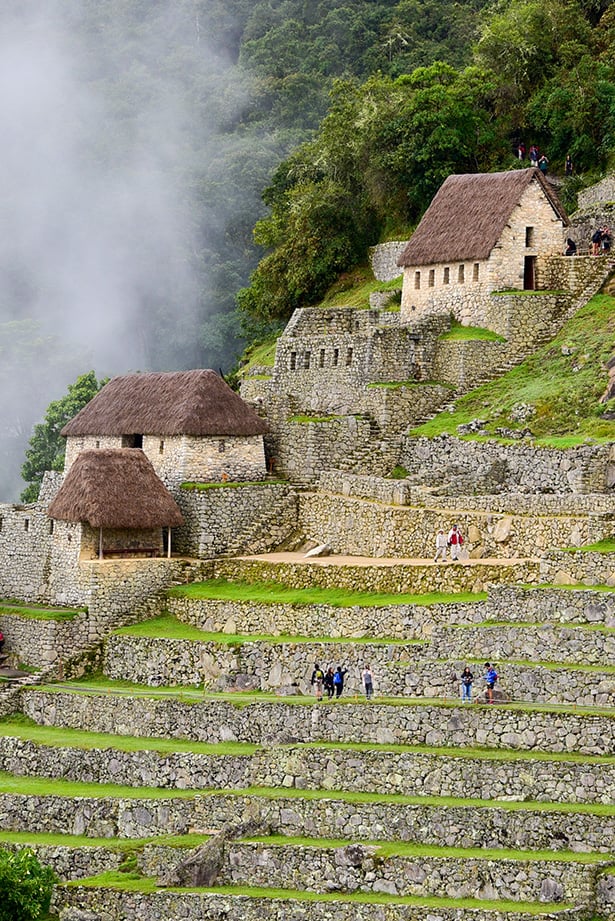 Being in Peru, Machu Picchu was not a sight we were going to miss. The trip also happened to coincide with a couple of Aldridge birthdays! Michael and his dad both share a birthday and with Malcolm visiting us for his 60th, the day had to be a memorable one! What's more memorable than checking off another 'Wonder of the World' eh?!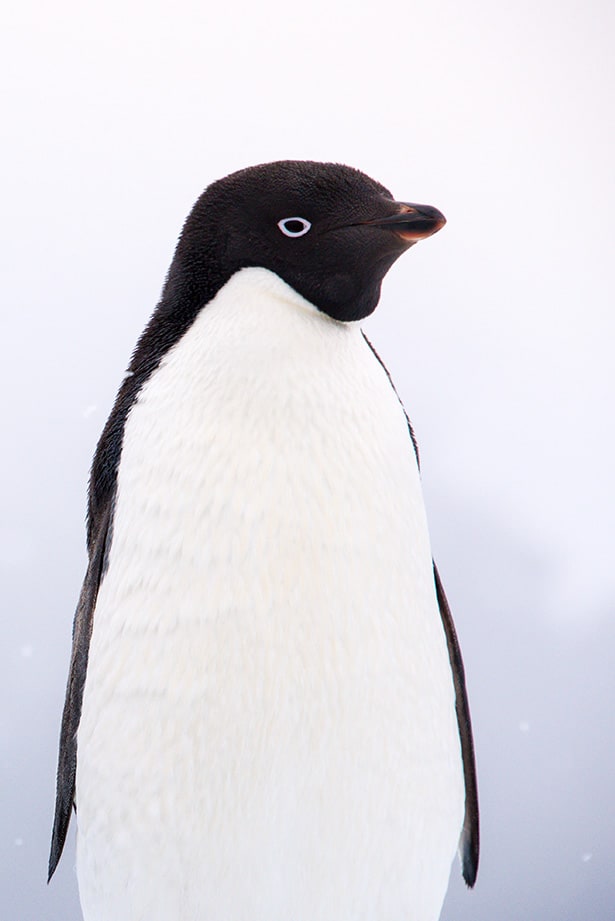 Travelling the 7th Continent of Antarctica, it's hard to describe this incredible and untouched region that is far from desolate.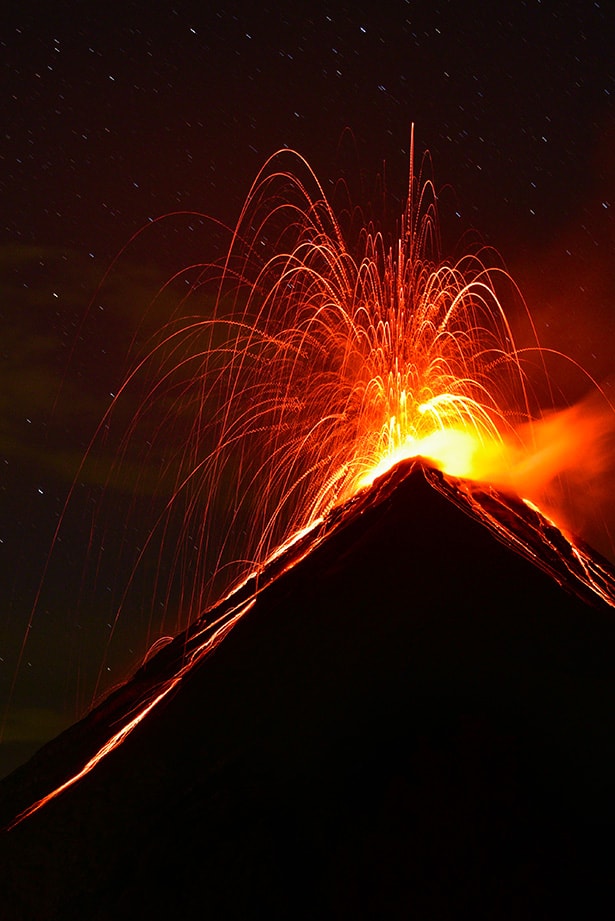 It has long been a dream of ours to glimpse an erupting volcano, so when we heard of hiking Acatenango Volcano; just outside Antigua, we knew had to go. There is no better place to watch the majestic Volcán de Fuego (Volcano of Fire) erupt! Volcán de Fuego is one of the world's most consistently erupting volcanoes. However, we were completely unprepared for how utterly epic it was going to be.