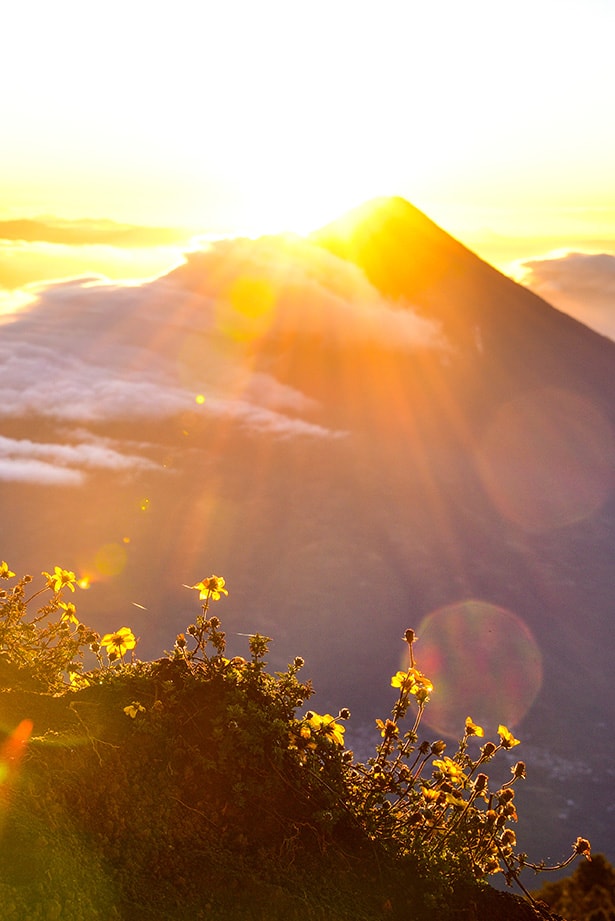 Our favourite moments from all our travels and adventures around the world.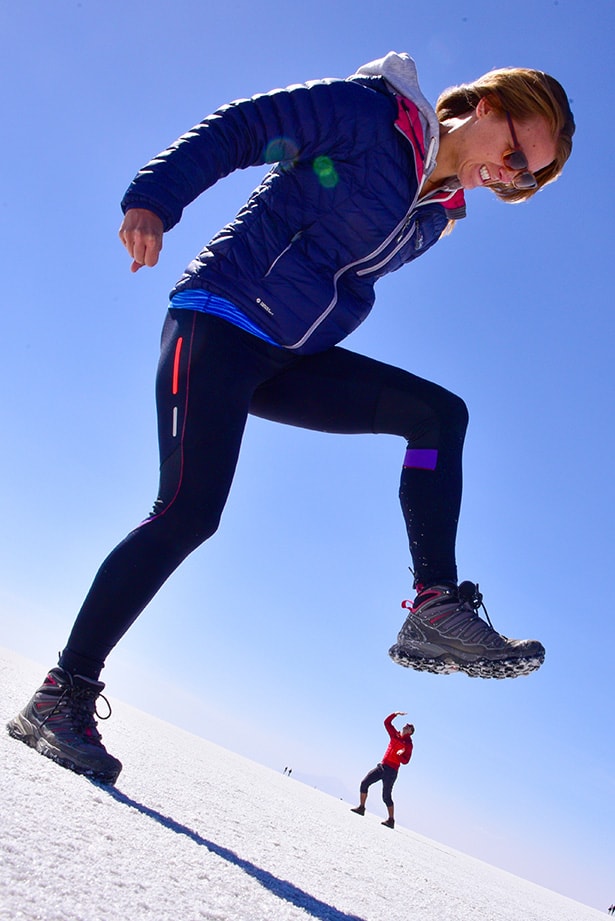 The Bolivian Salt Flats have long been high up on our list of things to see in South America. With the fascinating expanse of bright white and flawless reflections, we were eager to see them for ourselves. But, despite best efforts, we couldn't help but feel we were let down by our tour company and didn't get the full Salt Flats experience.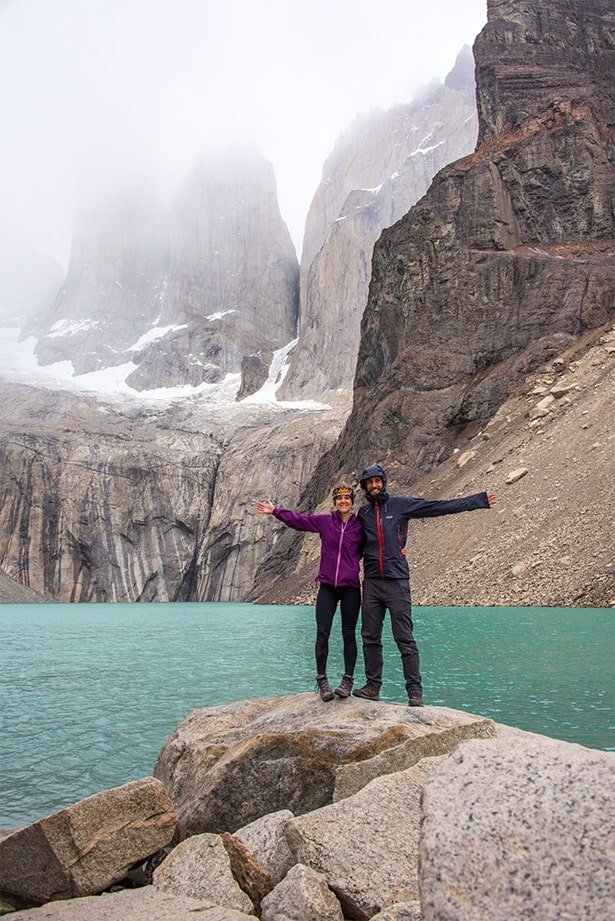 Torres del Paine is a National Park in the Patagonian region of South Chile, renowned for its beautiful and rugged landscape. The weather is typically unpredictable and it's common to experience all 4 seasons in 1 day, much like Scotland! We opted to hike the 'W' from West to East over 5 days and 4 nights, although this wasn't our first choice, upon reflection we're chuffed it turned out this way.
Here is how we did it…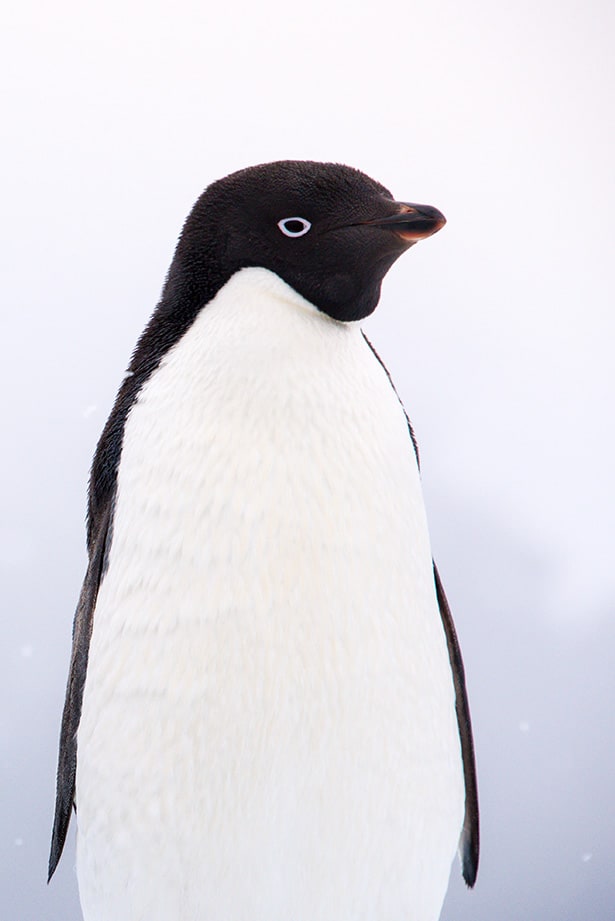 Travelling the 7th Continent of Antarctica, it's hard to describe this incredible and untouched region that is far from desolate.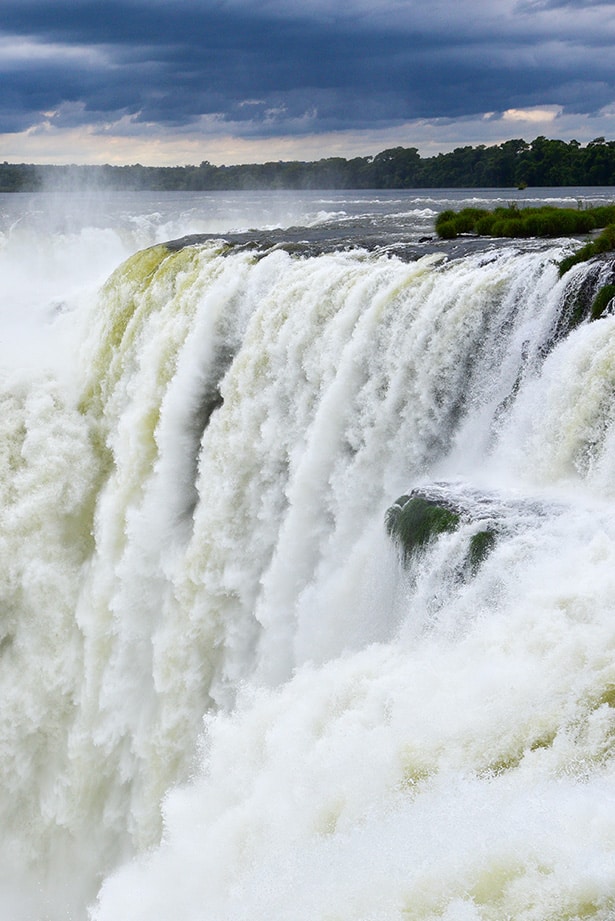 A breathtaking and inspiring visit to Iguazu Falls, from both the Argentinan and Brazilian sides. Cataratas del Iguazu as its locally known, certainly earns its reputation as one of the 7 Natural Wonder of the World.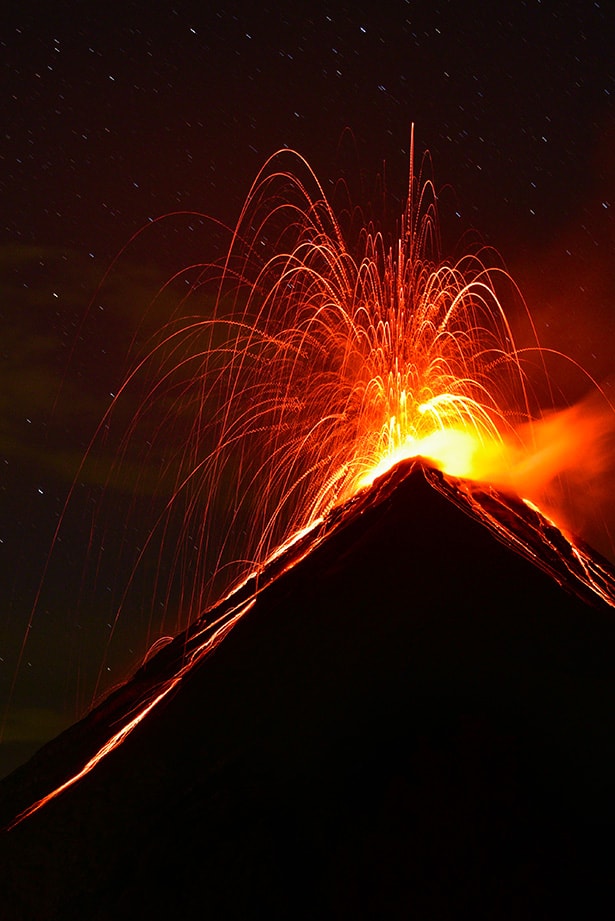 It has long been a dream of ours to glimpse an erupting volcano, so when we heard of hiking Acatenango Volcano; just outside Antigua, we knew had to go. There is no better place to watch the majestic Volcán de Fuego (Volcano of Fire) erupt! Volcán de Fuego is one of the world's most consistently erupting volcanoes. However, we were completely unprepared for how utterly epic it was going to be.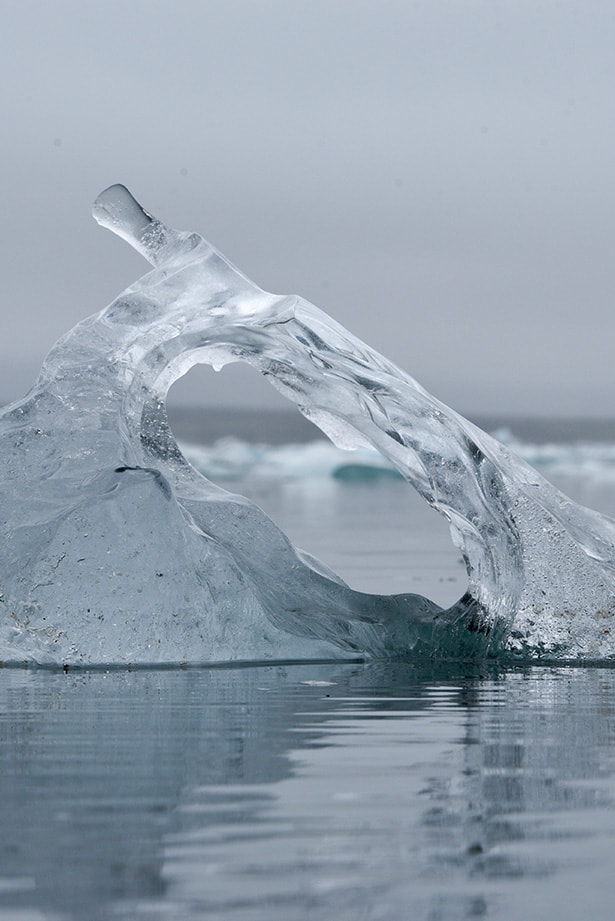 So, you want to travel Iceland in a week? If like us you took advantage of the Icelandair stopover deal, you'll want to cram as much into your 7 (or less) days as possible to take advantage of this stunning country. We spent 7 beautiful days driving Iceland's infamous ring road, here is our story.